For Sale By Owner Review
Heather Lynch - Maylands, WA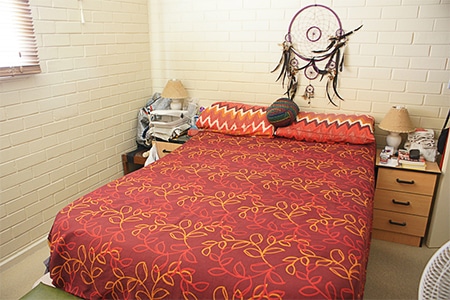 Thank you all for your very efficient website/listing service. Everyone I spoke to was friendly and very helpful, especially when my computer didn't play ball in the first few stages.
I managed to sell my unit in Maylands, Perth after just one home open. I had so many enquiries, and found the SMS and email system worked very well. I took a gamble and posted a price about $30,000 – 40,000 more than the estate agent seemed to think I would get, plus didn't have to pay the commission of $10,000 flat fee! So, lots of savings all round.
Thank you all again and I will definitely recommend your service. By co-incidence I spoke to a colleague at a recent course and she'd used your services successfully too, upon recommendation of her friend who'd been successful. So the wheel goes round!