For Sale By Owner Review
Greg Keen - Bellbridge, VIC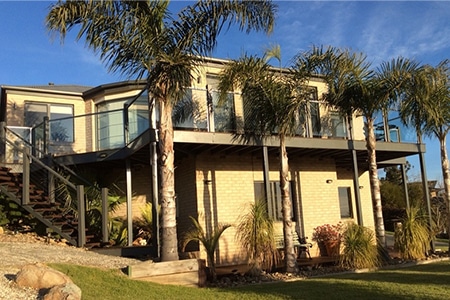 We've been very impressed with the service offered by forsalebyowner.com.au and also in the great value for money.
As a side note: It would be great if Realestate.com.au and Domain would amend their search criteria so that buyers could search within a Km range of a postcode (like carsales.com.au etc). This would allow buyer to easily search for properties close to the location they know or prefer. In our case the main centres for people to search would be Albury (2640) or Wodonga (3690) but our village, Bellbridge (3691) which is 15Km away, would never be found by a potential buyer without have a thorough knowledge of the region. So for "treechangers" from Melbourne or Sydney they would never find our property.
None the less we're rapt that we found your service and sold our home with limited fuss. FYI the buyer drove around our village saw our sign and then went to your website to view the listing.