For Sale By Owner Review
Glenn Tepper - Byron Bay, NSW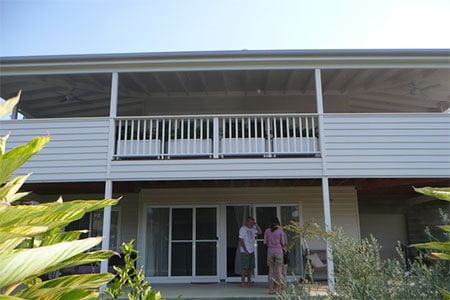 We have now both sold and rented through FSBO over a 2 year period.
Initially we were concerned about "doing it ourselves" with friends and real estate agents advising against, but with clear instructions online, and friendly and quick responses from Colin and Paul to any questions, things went very smoothly.
Our property sold on the first weekend and our rental property had over 850 hits and 27 serious candidates. Thanks you FSBO!