For Sale By Owner Review
Garry Brand - Trott Park, SA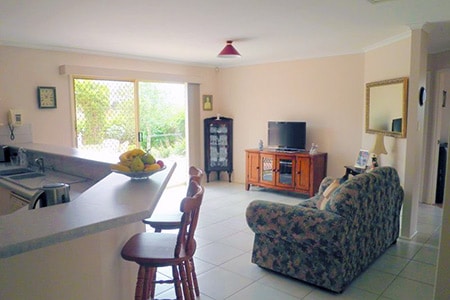 We had a good result selling our house through "For Sale by Owner". We had been thinking about selling for over 4 years as we wanted to downsize in to a Unit. When we finally decided to sell the Agents were all talking about prices in this area of around $365,000, but we needed more, & were confident of getting it.
I looked on the Internet at selling privately, & found "For Sale by Owner", & signed up. We got more for our Property than the Agents said we would get, (we knew our place was worth more) & we saved nearly $10,000.
So even though it may seem a bit daunting at first, ask yourself this question, – "Who can sell my property better than me"? I personally feel that the owner knows what value it is worth! We have sold 5 properties over the last 36 years of our marriage, this is the first time we have used the Internet, but doing it with "For Sale by Owner" was really easy, & very good value for money, & I personally would recommend it for anyone. All you need is a Conveyancer to do all the 'Legals', & you have to have one even when you sell through an Agent.