For Sale By Owner Review
Frances Nethery - Turvey Park, NSW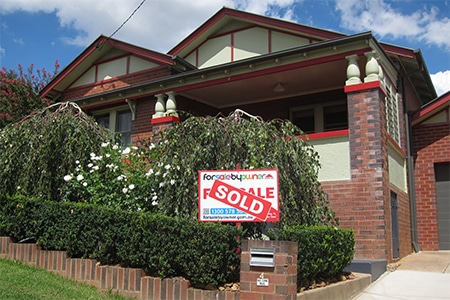 We would highly recommend forsalebyowner to anyone interested in selling their home without the intervention of a real estate agent.
The team were helpful in advice about photos and advertising the property. They were always available for advice and did the artwork and submitted an advertisement in our local paper for us so that it went in the real estate section instead of the general classified, which is where it would have been had we done it ourselves.
We would not hesitate to use this service again. Thanks Team.
Go Back