For Sale By Owner Review
Dee Humphreys - Kin Kin, QLD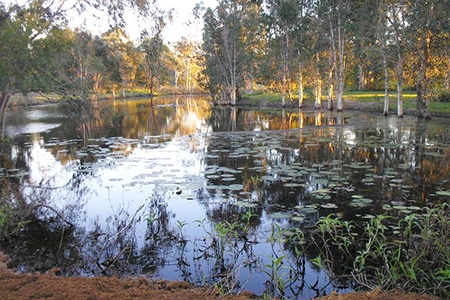 THANK YOU SOOOO MUCH to the For sale By Owner team!!!! You were soooo supportive and understanding when I called and asked you about this process!
We sold our home the first week we put it on! It was AMAZINGLY simple!!!! Who would have thought??? ….. and we saved ourselves $15 000 that we would otherwise have had to pay an agent!
I had 3 different Real Estate agents appraise our home, they all said we should be selling high $300 000, mid $450 000 max (if we wanted to sell). General view was that if we went into the $500's NO ONE PERSON would be interested.
We called For Sale By Owner, had it up and listed on EVERY sales website within 48 hours of contacting them. The house went under contract for $595 000 a week later, the day after we had a cash offer for $600 000 and a week later another offer for $600 000. Due to personal integrity we stayed with the initial offer, and 3 weeks later (I kid you not) we moved out, and the beaut new owners moved in!
To think 3 couples were willing to purchase our beautiful home for $595-$600 000, when the agents wanted to list it in the mid $400s shows agents do NOT have your best interest at heart!
This process has been a dream come true, and I have 2 more friends who have already listed with For Sale By Owner, as a result of our fabulous experience/outcomes!!!
Take your heart and soul into your own hands, believe in yourself, and keep your own power (don't sell yourself out to others).
Wishing you all speedy sales and happy days
Dee (Humphreys) – Recently of Kin Kin Queensland