For Sale By Owner Review
David Jones - Leschenault, WA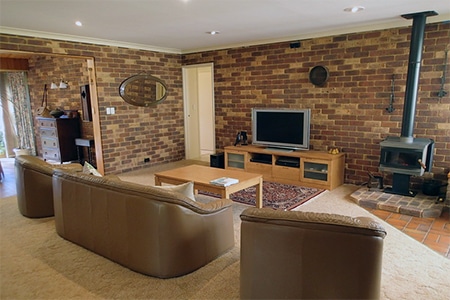 I would recommend to anyone wishing to sell their property that they go through "forsalebyowner". We have had a very positive experience the whole way through.
Initially we had some teething problems getting our property onto the web, however help was just a phone call away. Colin got back to us very promptly and ironed out the issue. The brochure that was put together for us was a great help as were the "open for inspection" signs.
Selling your home isn't rocket science particularly with the backing of Colin and his team. Well done guys.