For Sale By Owner Review
Danyelle Guyatt - Sassafras, VIC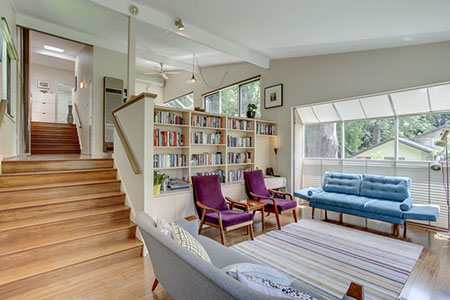 I'm very pleased with the outcome of selling my home through forsalebyowner. It was a straightforward and simple process, and it saved me alot of money in real estate fees. I was able to gauge demand directly as the enquiries came directly to me and were not fielded or perhaps forgotten by a real estate agent.
Potential purchasers also told me they preferred to deal direct with the owner of the property and it seemed to draw more interest. Any questions I had along the way were quickly responded to by the forsalebyowner team.
Thank you to the team! I highly recommend using this method to sell your home.