For Sale By Owner Review
Daniel Mendes - Forest Lake, QLD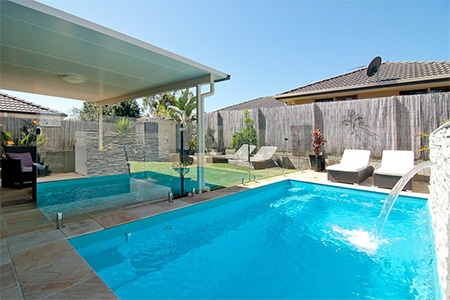 Thank you for your assistance and providing the service I was looking for. Selling my property using for sale by owner allowed me to use a platform such as real estate.com.au available only to agents.
The system was very easy and user friendly to use. The support and assistance throughout the setup process was very appreciated and the on time notification system made it easy to respond to enquiries straight away and arrange inspections when it suited us.
The sale went very smoothly and would not have any issues in recommending your service to any home owners wanting to sell the property themselves.