For Sale By Owner Review
Chris Harding - Port Macquarie, NSW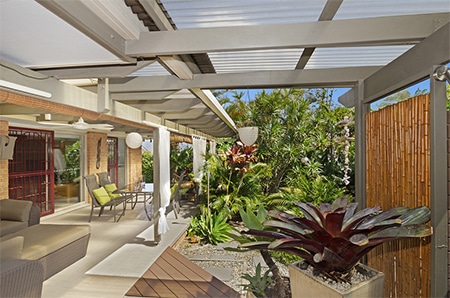 We would just like to thank you for your great service and support. The exposure needed in today's market was excellent. We have sold our home in just 20 days after listing it with For Sale By Owner. You were both available to answer questions and give advise outside of regular business hours which was truly appreciated, helpful, and important when you want to get on with the business of selling your home. Once we got everything up and running, the text and email notifications were great and very quick giving us contact details of people who had made inquiries about our home. We were then able to follow up and arrange viewings.
Our buyers came through the 6th day of listing and made an offer the day after that, which we later accepted. The rest of the time was getting the legalities worked through to exchange contracts. We were organised, made sure the house and gardens showed well, and had a pest and building inspection report available give prospective buyers as much information about the house as possible. This also gave us the confidence that there were no pest or building concerns.
We have bought and sold many homes over the years and it is our preferred way as you get to make direct contact with the vendor or purchaser enabling you to get or give direct real time answers to all questions asked.
We would certainly recommend selling or buying a home privately and For Sale By Owner make things very easy whether you are a first timer or have done it before. In fact our friends are about to list with you and we have also provided some feedback to a couple of people who knocked at our door after seeing the speedy result we were able to achieve.