For Sale By Owner Review
Chantel Hartman - Bilambil Heights, NSW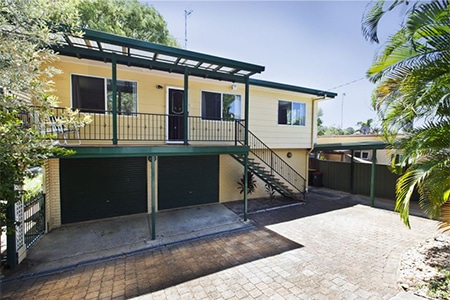 Selling my property through For Sale By Owner was fairly simple and straightforward.
The staff were always friendly and helpful whenever I would phone for advice, whether it be about negotiating with people, or listing price etc. They would also respond via email or return call pretty quickly.
Enquiries were sent straight to my phone via text and email, which was really easy to respond to.
If you have the time to show people through your home yourself and want to save thousands on agent fees then this is definitely the way to go!
You don't miss out on enquires or interest as your property is listed on all the same websites as with an agency.
Also, my for sale sign arrived via courier about 12hrs after signing up, so I didn't have to wait around for anything!
Go Back