For Sale By Owner Review
Chad Singleton - St Leonards, VIC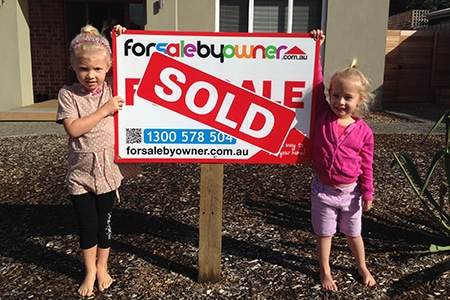 We had our house on the market with a local real estate agent for 3 months and had very little interest, We were pressured to reduce our price as the only mechanism to attract buyers. We decided to use FSBO and in the first week had 2 contracts with potential buyers and sold shortly after.
I firmly believe real estate agents simply treat vendors as numbers and any interest in my house that went to the agent was diluted when they proceeded to show them other properties. When selling my home I took the time to explain the soft qualities, such as neighbours, sunlight during each season and the history of how the house became what it is today – all of which the agent could not provide.
Take control of your sale, avoid exorbitant commissions and sell your home yourself!