For Sale By Owner Review
Cathy Relf - Oatlands, NSW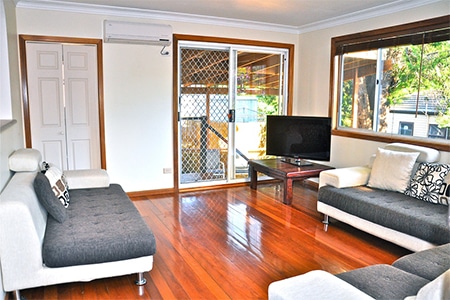 We had thought we'd use an agent to sell our house as this is just what everyone does. However, seeing we had just bought property through a private sale which was amazing simple we had the time and spent many hours preparing the property for sale and done all the hard work thought thought we'd try selling ourselves.
From our initial decision to sell our house ourselves and finding that forsalebyowner.com.au had all our needs covered. They are efficient and extremely helpful in the whole process of listing and enquiries and during the sale.
For sale by owner had all the information on the website no hidden costs all our questions were there for us to see. As we were keen to list the property ASAP – once I had all the information and photos loaded, the property was listed within a few hours. I then wanted open house on the Saturday so they had the signs express posted to me. We had a fantastic experience and are now listing our investment property with them too.