For Sale By Owner Review
Brooke Mildenhall - Woori Yallock, VIC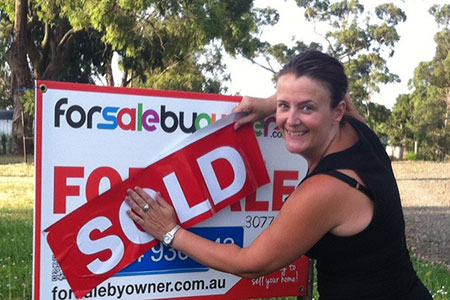 We have nothing but positive things to say about forsalebyowner!!
The whole process was simple and saved us a fortune! I can now go on a holiday to Fiji with my family on the money we saved by not going through a Real Estate agent.
Would highly recommend using forsalebyowner. To anyone and if I had to sell again would do in a heart beat. Thank you!