For Sale By Owner Review
Beryl and Keith Hill - Birkdale, QLD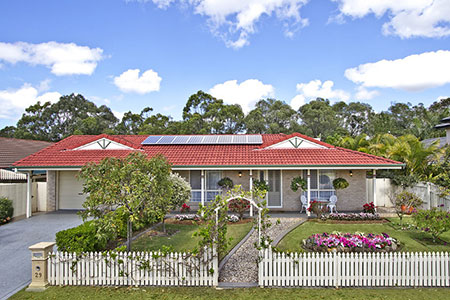 I can never thank you enough for the help and support I received from you both during the sale of our property. We saved about $15,000 in real estate agent fees and it was all SO EASY. We had never done anything like this before and our computer expertise is certainly very basic, so were apprehensive to take the plunge. But so glad we did.
We got $50,000 over any price quoted by the agents and sold in just as short a time as we would have using agents. Any problems we had and a quick phone call to either of you and it was solved.
If we move again there is only one way we would go and that's with "For sale by owner". Congratulations on the efficient way that you run your business.