For Sale By Owner Review
April Robinson - Bellamack, NT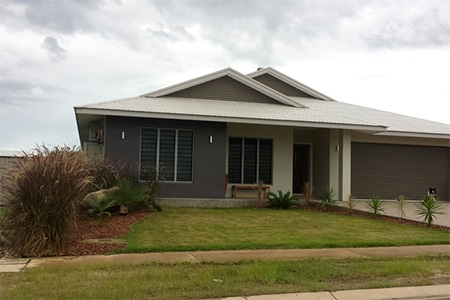 My experience with using For Sale By Owner to sell my property was FANTASTIC. I was able to control the advertising style of the property and felt really supported by the For Sale By Owner team throughout the entire process.
I found the overall experience of selling my property, with the help of For Sale By Owner, extremely rewarding. I saved thousands of dollars by choosing to not sell the property through an agent!!!
I would recommend using the services of For Sale By Owner to everyone, prior to putting your property in the hands of an agent!
The process was SO easy (and I am not very technically mined). All I had to do was complete the online form and upload the photos and my add was complete and loaded onto realestate.com.au. Amazingly my property sold within 4 weeks of being up on the website. Thank you For Sale By Owner for assisting me in the process of selling my house!!!
Go Back