For Sale By Owner Review
Amanda Galbraith - Springwood, NSW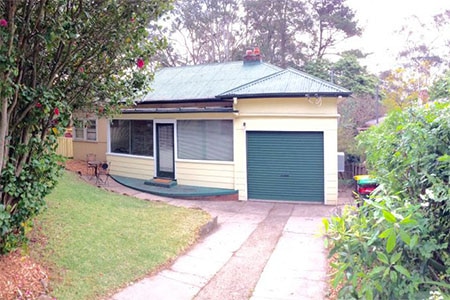 I had a great experience selling my house with Sale By Owner. I sold it for more than the asking price in 3 weeks. The website was easy to use – I am not particularly technical and I managed to take the photos of the house myself (thanks for the video of tips on how to take good photos) and upload them.
Then the enquiries came pouring in. I decided to do an open house two Saturdays in a row and that was all I needed to get two offers over the asking price.
I would definitely recommend this service and I would use it again.