For Sale By Owner Review
Alan Hynd - Maylands, WA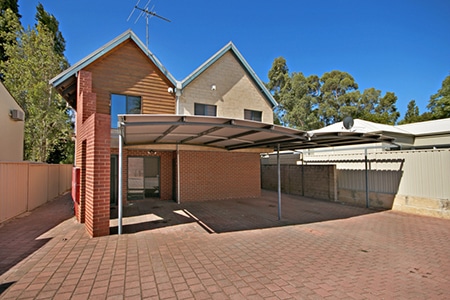 Thanks again for your professional support and assistance in helping me achieve this fantastic outcome. The house sold in less than a week and I got more than I was asking for it.
While the market is good here, the assistance you guys gave me with professional marketing was invaluable and the professional photography that you recommended also contributed to the good result.
And I saved more than $12,000 in commissions. Will never sell through an agent again!