For Sale By Owner Review
Shirley Macfarlane - Wallan, VIC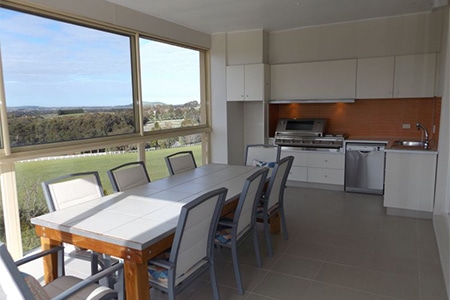 My husband's brother and his wife sold in Tasmania recently through FSBO after many months of no success with traditional methods. They recommended FSBO to my husband and he suggested we use it for the sale of our house. Achieving the house sale was my project and I was reluctant to try it given a less than professional knowledge of computers and limited time to devote to an unknown process.
However, I succeeded in setting up the advertisement with little trouble and my husband took the photos. I had occasion to call FSBO once and email a couple of times to make sure I was on the right track. All communications were attended to promptly and courteously.
We had 4 inspections in the first week and 3 good offers. The process through FSBO was simple and successful. We were not really prepared to handle the multiple offers so early in the marketing phase and we were very fortunate to get to contract stage within the first fortnight.
I am not sure how much money we have saved using FSBO, however, it is a considerable amount for very little effort and a lot of good luck.
Thank You.