For Sale By Owner Review
Martin and Jan Hawley-Denby - Deloraine, TAS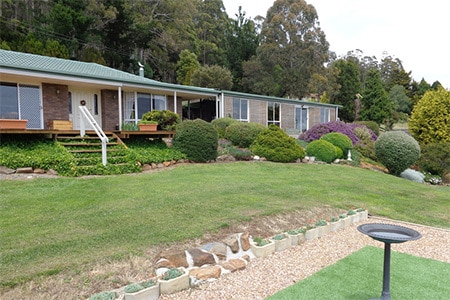 We had the house on the market for $449,000 and we received $441,000 for it.
Going with forsalebyowner was painless and saved us heaps of commission. We had never sold a property ourselves before. It was great knowing that although we were selling the property ourselves, we were certainly not left to our own devices. Whenever we had a query we just sent an email and it was answered immediately by Paul or Colin.
If we ever choose to sell another property, we'll definitely be doing it through forsalebyowner. Thankyou Paul and Colin.