For Sale By Owner Review
Jane Walmsley - Wangi Wangi, NSW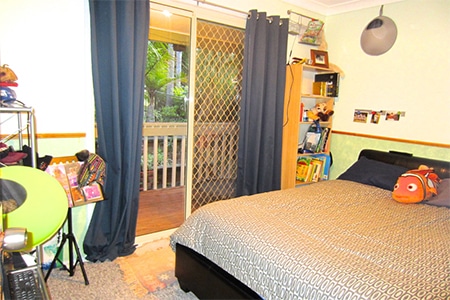 I recently purchased a property through forsalebyowner. It made me think of trying to sell my house with them also.
Well after about a week on the market, one open house, and selling for 30,000 more than the real estate agent`s guide, my contract has exchanged. What more can I say but thank you.
The team there were with me all the way answering my questions and checking up that all was ok. My house sold quickly and with no problems. I can recommend forsalebyowner.