For Sale By Owner Review
Debbie Kras - Prahran, VIC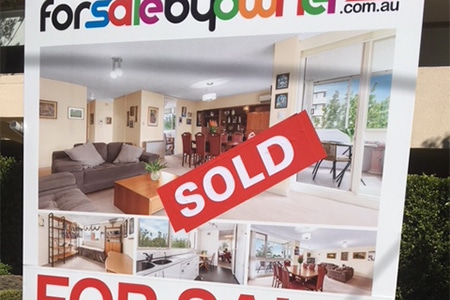 Selling this property with Forsalebyowner was easier than I could imagine.
I was guided through the initial stages and wherever I needed help there was someone to answer my question. Support was awesome!
On showing the apartment I was asked: "how does this private process work?"..I said " make me a good offer and I'll say Sold!" And that's what happened. Four days after the board went up with one open for inspection I sold the property. I saved so much money and angst.
Very Happy. Thanks guys.