Sell My Own Home Western Australia (WA)
Private Real Estate Listings For Sale By Owner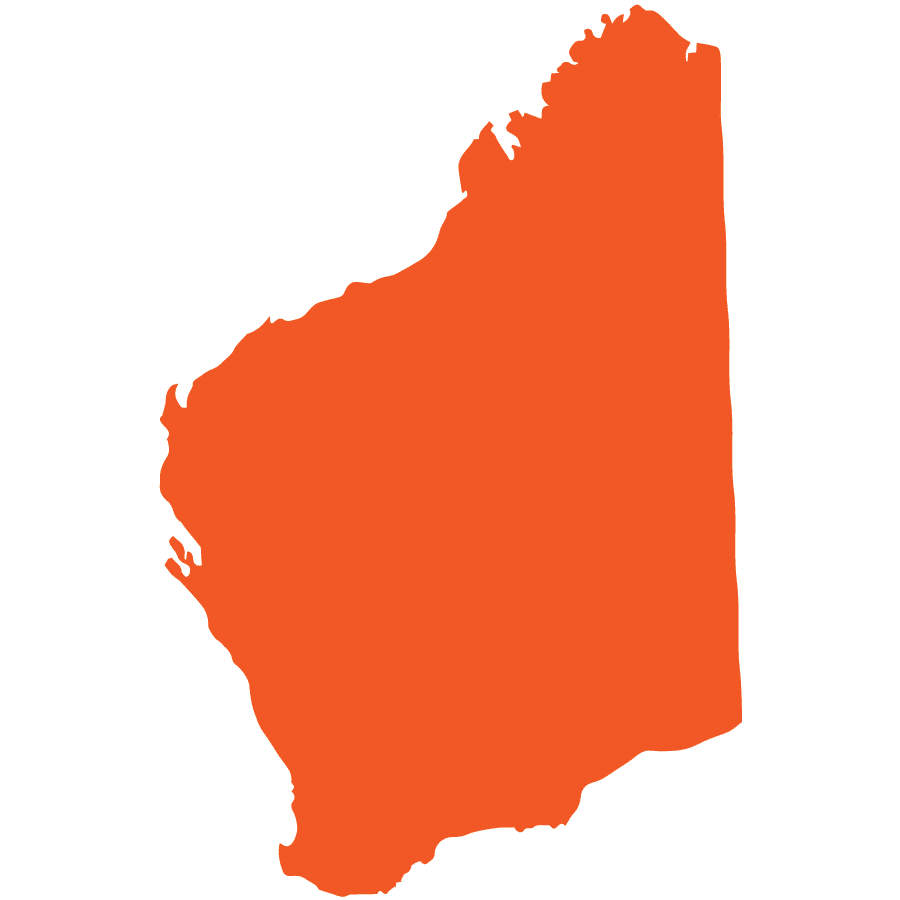 Sell My Home – Western Australia (WA)
We can assist if you are looking to sell your own home private in Western Australia.
For Sale By Owner can help you get your property listed on realestate.com.au, domain.com.au, forsalebyowner.com.au and other leading real estate websites and get you as much exposure as any WA real estate agent would be able to achieve.
When selling your house privately in WA you can save a lot of money on real estate commissions. Please view our packages or get in touch to see how we can assist in selling your own house in WA.
See also: What is For Sale By Owner?
View Package Details
Tags: