Sell My House TAS (Tasmania)
Property For Sale and For Rent By Owner In Tasmania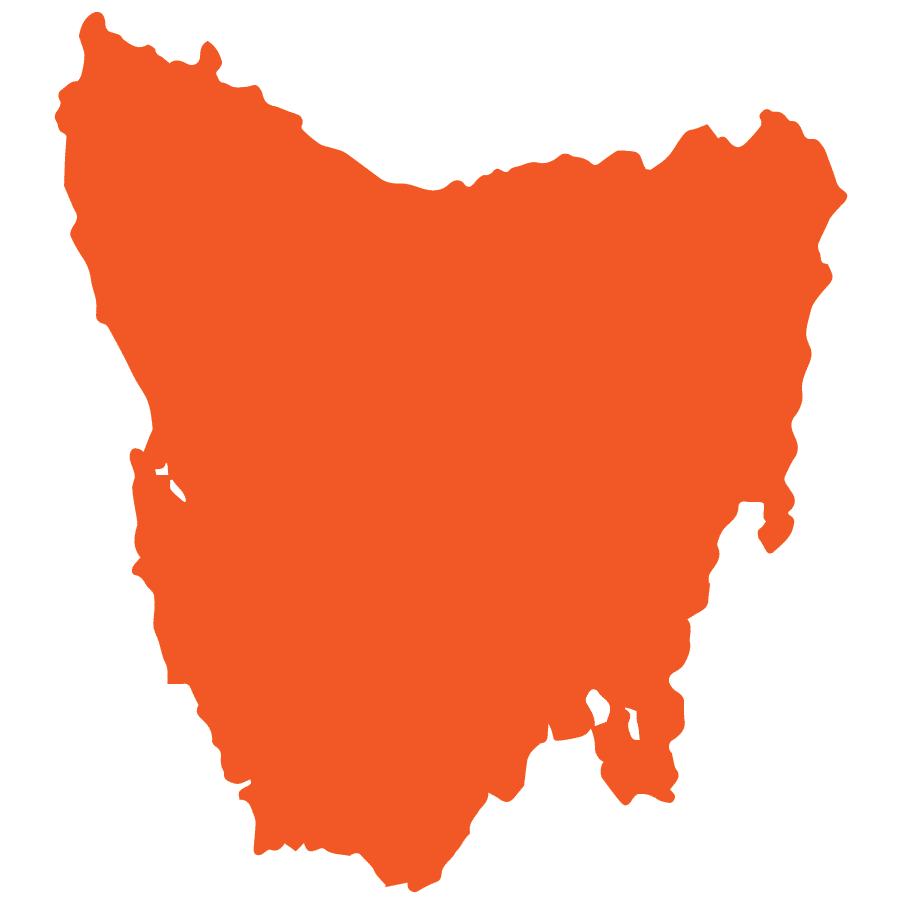 Sell My House TAS
For Sale By Owner TAS can assist you to sell your house in Tasmania without using a traditional real estate agent. From properties in Hobart to Launceston, if you're looking to sell my house, we can assist.
By selling your house yourself through FSBO, you can save many thousands of dollars in commissions. Our model allows you to advertise your house in TAS on all the major real estate websites such as realestate.com.au and domain.com.au
Private house sales in TAS have grown over the last few years as more vendors now have access to resources provided by forsalebyowner.com.au which previously were only available to licensed agents.
View Package Details