How To Sell A Business Fast
Selling your business in Australia?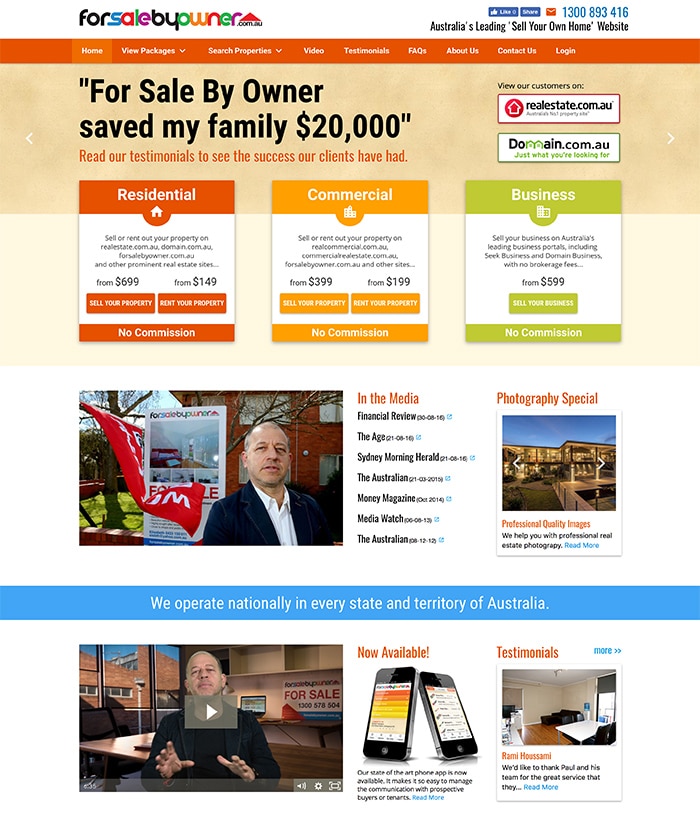 How To Sell A Business Fast
Once you have prepared the financials for your business and have established your selling price, the fastest way to sell your business is to create an advertisement for the sale and reach the biggest audience of people looking to buy existing businesses. In Australia, that means getting your business listed on Seek Business and Domain Business (now under the banner of commercialrealestate.com.au). By listing your business through us, you will be able to market it at a fraction of the cost compared with listing privately on all those portals yourself. Below are some steps you may want to consider when looking to sell your business fast in Australia.
View Package Details
1. Prepare your business documents

This includes all ASIC documents, and all financials relating your business. Potential buyers will want to see not only profit and loss statements for previous years of business operations, but also projected forecasts for the coming years. Your accountant will be able to assist with the preparation of these documents.

2. Determine the selling price

You will need to determine what price you are willing to sell for. You will need to take into account the profitability of your business, assets, goodwill, and all financial liabilities. The determination of a sale price is something that your accountant will be able to advise on.

3. Advertise your business for sale

Once you have all documents prepared and have determined the selling price, you will need to reach potential buyers. In Australia, a great number of people search Seek Business and Domain Business in order to find existing businesses for sale. For Sale By Owner will help you get listed on these portals at a fraction of the cost compared with listing on those sites yourself.

4. Negotiate and sign the contract

Whilst we assist with all things relating to the marketing of your business, we do not get involved with negotiations or contacts. The negotiating of both the price and conditions of the sale is something you will need to do yourself, and the contract preparation is something we encourage you to have prepared for you by your solicitor or lawyer. Once all parties have agreed on all terms, the contract can then be finalized.

5. Transfer of ownership and fulfilling your obligations

Once the contract of sale has been signed by all parties and is unconditional, the business ownership and all assets specified in the contract will need to be transferred to the new owner(s). In addition to this, you will need to ensure that you meet your potential obligations in terms of tax payable etc. Again, your accountant will be able to best advise you on this.
Tags: