About Us
A bit about For Sale By Owner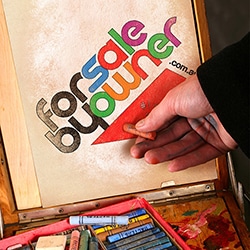 For Sale By Owner helps you to sell your property without incurring the high commission normally associated with the sale of a property.
We give you all the exposure you will need to get a great result without the huge commission commitment that you would normally incur. Our Package includes things like: listings on websites like realestate.com.au, domain.com.au and other portals, 'For Sale' signs (including photo boards), 'Open For Inspection' flags and pointer boards, professional brochures, property sales reports, and advice about anything relating to the sale of your property. We are very good at what we do and are able to provide these extensive real estate services to you at a very reasonable and affordable cost. It's simply a fantastic deal and works so well.
The For Sale By Owner team is headed by Colin Sacks and Paul Mulder (You'll find our contact details under the 'Contact Us' tab).